New Arrivals iPhone 5C Case
Click and drag to re-position the image, if desired.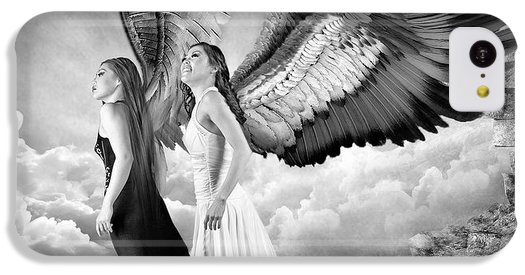 About iPhone 5C Cases
Protect your iPhone 5C with an impact-resistant, slim-profile, hard-shell case. The image is printed directly onto the case and wrapped around the edges for a beautiful presentation. Simply snap the case onto your iPhone 5C for instant protection and direct access to all of the phone's features!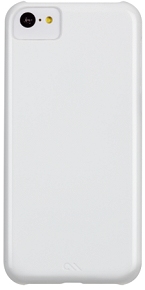 Back View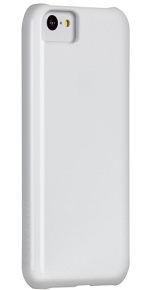 Angled Back View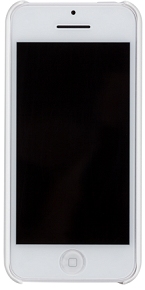 Front View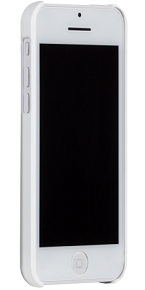 Angled Front View
Shop for | Greeting Cards | iPhone Cases