Guardian Angel iPhone5 Case
Click and drag to re-position the image, if desired.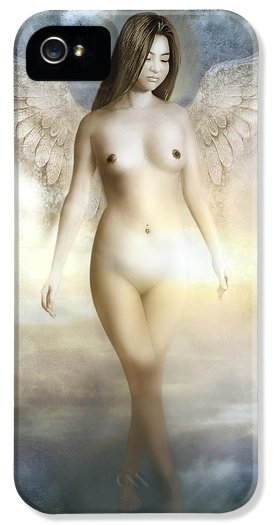 About iPhone 5 Cases
Protect your iPhone 5 with an impact-resistant, slim-profile, hard-shell case. The image is printed directly onto the case and wrapped around the edges for a beautiful presentation. Simply snap the case onto your iPhone 5 for instant protection and direct access to all of the phone's features!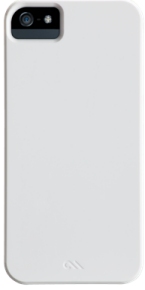 Back View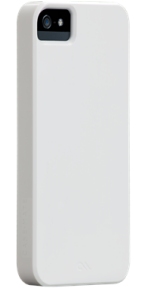 Angled Back View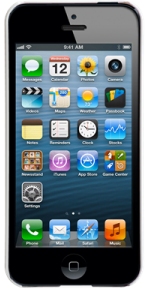 Front View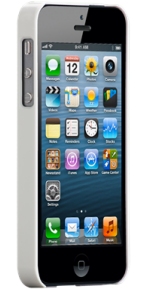 Angled Front View
Shop for | Greeting Cards | iPhone Cases